Six Nations Deal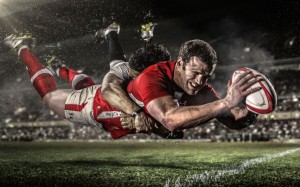 The 6 Nations are underway so we wanted to make sure you had booked your room….
Don't forget our fabulous #6Nations 2 nights for the price of one for 2 people, we will be showing all matches available on the BBC and will be serving half time snacks during the Welsh matches! Doesn't matter who you support so long as you are up for lots of fun and a great atmosphere then come on down!
Just quote #6Nations to receive this top deal!
01792386212
For all the dates please check out the RBS website