A themed weekend to incorporate a fine dining menu created by our talented chefs.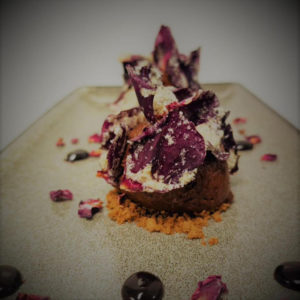 An incredible evening with the amazing Alex Jacobs.
Three course meal with great entertainment.
This will be a ticketed event.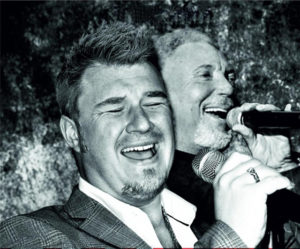 We love a bit of dancing with these guys!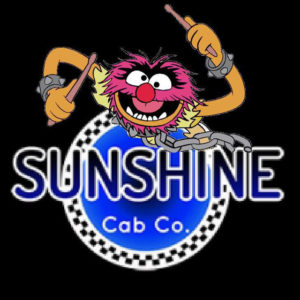 Join us for a fun filled evening!
So we have a band, and you can get up and sing!
Pop your requests in prior to the evening to help our band out!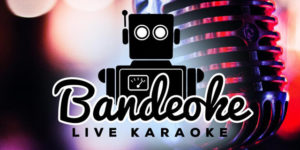 Expect a fine dining menu celebrating all game.
We will pair the dishes to wine.
Wear your finest Country wear and enjoy the food and atmosphere.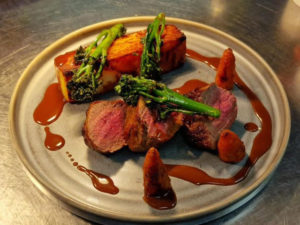 An evening of Texas Hold'em, prizes up for grabs, beginners welcome.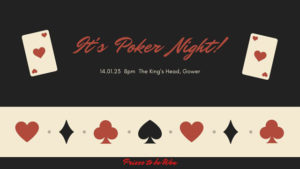 Why not join us for Bingo night… guaranteed to be a lot of fun!